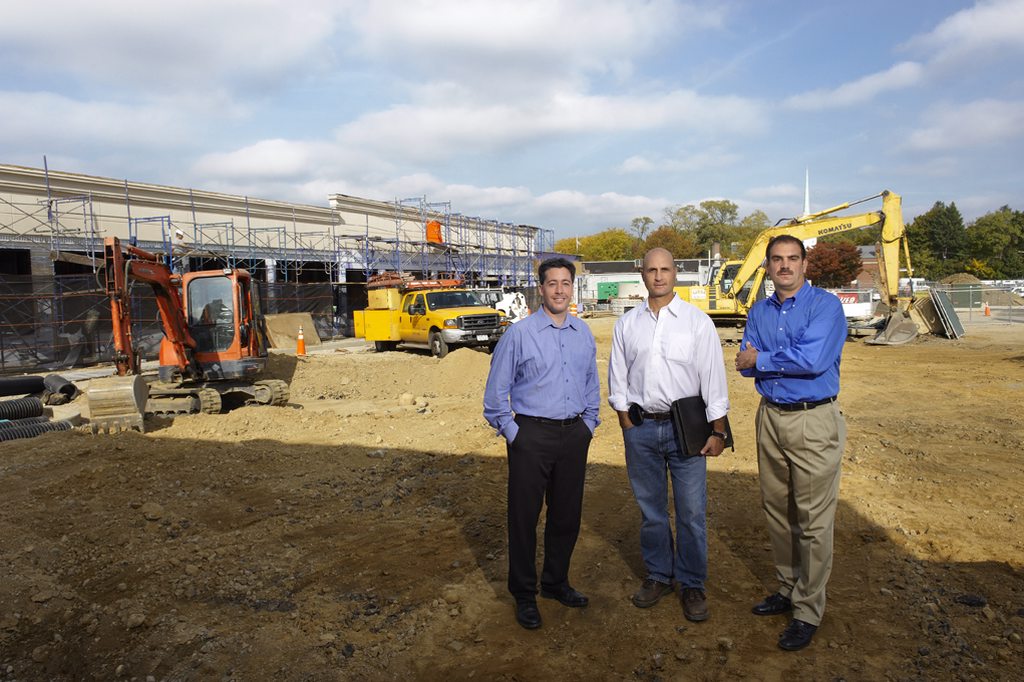 Heritage, History, and Reputation
Raymond J. Cook loved to work with his hands, and the English degree he earned from St. John's University just wasn't going to scratch that itch. But for Ray, a skilled craftsman and general contractor who devoted decades to the commercial construction trade, the most meaningful thing he ever helped to build was Cook & Krupa—and it all started with a handshake.
Long Island-based Cook & Krupa was founded in 1962 through a partnership with Ray and Steve Krupa, a close personal friend of Ray's brother and a then-junior engineer for the Baltimore Ohio Railroad. Punctuated by a handshake deal as solid as the steel the business works with today, their founding principles have led this company through five decades of success.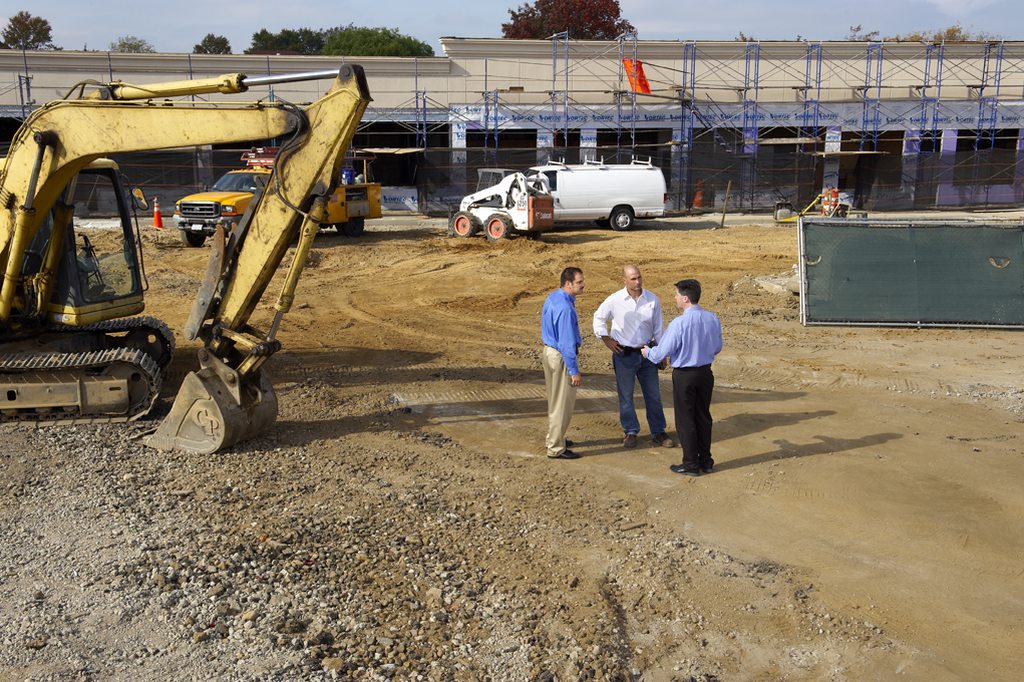 In the same way a building takes shape, the company grew deliberately. The pair started framing houses and providing general carpentry services, opening the first Cook & Krupa office in the shadows of Manhattan's 59th Street Bridge. The office was small and cramped, and the resources tight—there were five employees and a small fleet of trucks—but it beat using an English degree or working on the railroad.
It was in those formative years that the company's structure began to take shape. Ray and Steve developed an extensive network of contacts in the commercial construction industry in and around the New York Metropolitan area—an important step in the company's progression toward the real estate development and construction firm it is today.
The company soon evolved from framing houses to winning bids for industrial construction projects and steel building design. Small general carpentry jobs became requests for school construction and houses of worship.
From its headquarters in Mineola, Cook & Krupa has gained a reputation for being one of the preeminent commercial construction outfits in New York, completing thousands of projects in all five boroughs, on Long Island, and in New Jersey and Connecticut. The company has built structures for renowned brands like Ford Motor Company, The Shubert Organization, General Motors, Mercedes Benz, YMCA, and several of New York's largest banks.
Today, John Cook (Ray's son) and Richard Morandi, a long-tenured commercial construction professional, serve as the company's partners. John and Richard, and the entire Cook & Krupa team, play an integral part in continuing to leverage the company's history, heritage, and reputation in New York's commercial construction industry.