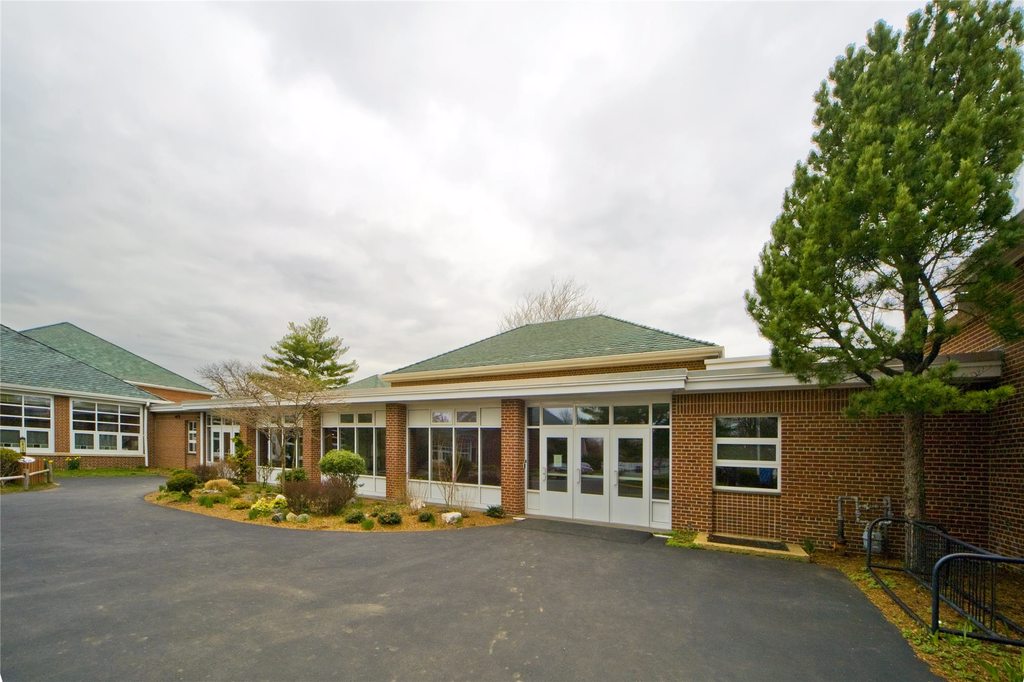 Construction & Steel Building Services
Everyone says they're going to complete a commercial construction job on time and on budget, but not everyone can deliver. Whether it's acting as a general contractor, overseeing jobs with construction management, or handling steel building design, Cook & Krupa delivers.
General Contracting
From the first pre-planning meeting to opening the doors on day one, Cook & Krupa's role as a general contractor is to measure all phases of the project. We ensure the crew on each jobsite strictly adheres to both the project schedule and any related safety requirements. Because of our reputation in the area's commercial construction industry, we've been able to develop strong working relationships with subcontractors and other important vendors. Those partnerships equate to cost savings and quality work throughout a job's lifecycle.
Construction Management
While some construction management companies look, act, and feel like outsiders, Cook & Krupa works hard to blend in as an extension of your staff. We prioritize communication in all aspects of a project and operate as a single point of contact for all workers on the jobsite. We'll also mitigate the risk of cost overages and schedule delays by anticipating every contingency through our rigorous approach to planning. You won't find another construction management company with our ability to foster an environment of collaboration and cooperation.
Pre-Engineered Steel Construction
Despite the name, there's nothing cookie-cutter about a pre-engineered steel building with Cook & Krupa. Each of these unique structures begins with a discussion about your wants and needs, followed by a steel building design that meets those wishes. For a number of reasons, pre-engineered steel construction is particularly attractive in the New York Metropolitan area. we're able to build a quality structure at very competitive prices. Because of their deep experience with the unique opportunities that pre-engineered steel construction brings, these projects are managed through our newly merged division, Stuart Berger.