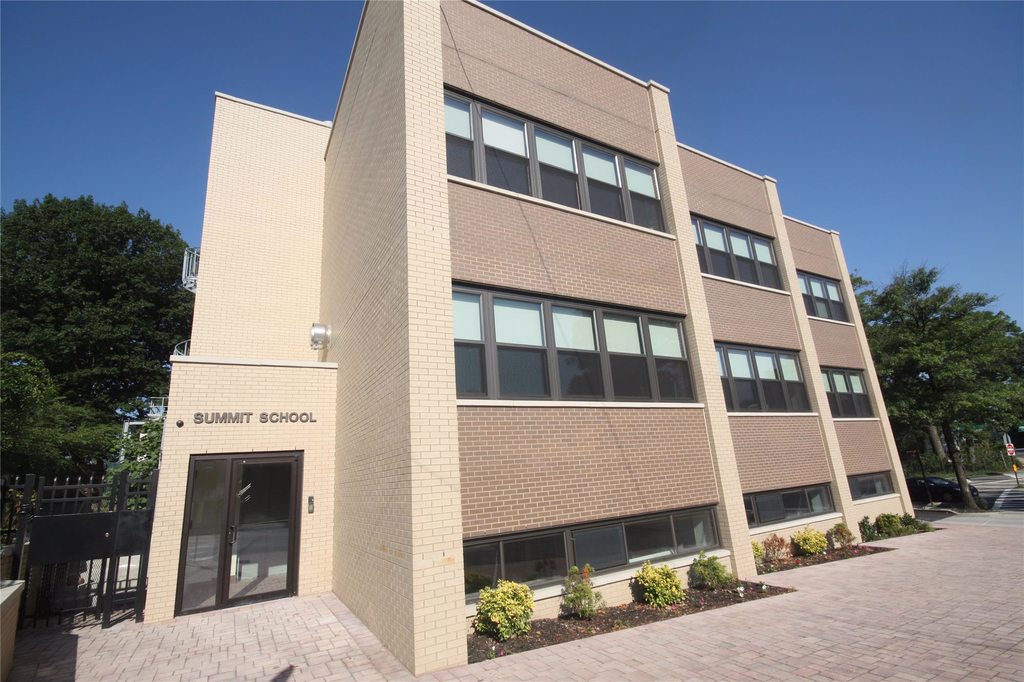 Private School Construction
Of all the commercial construction projects Cook & Krupa specializes in, school construction is among the most complex. Beyond just accommodating the school calendar, our crew must isolate the jobsite from students, teachers, and visitors. We know that safety is a priority for everyone involved, so we'll provide identification badges for each worker, inspect the area daily, and secure the site at the close of work each day.

Cook & Krupa staffs our school construction sites with a project manager who is responsible for ensuring a swift and seamless process, a particularly important task while school is in session.