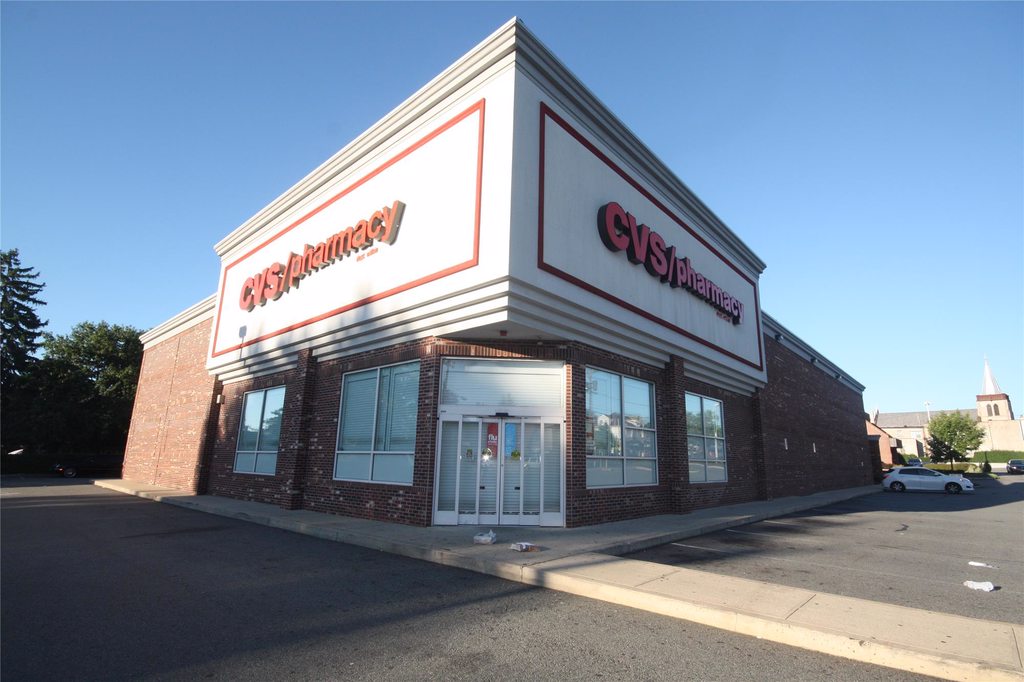 Retail & Commercial Construction
The retail landscape presents physical footprint challenges unlike any other industry, and it takes a company with the breadth of knowledge that Cook & Krupa has to tackle them properly. Our diverse experience has afforded us the keen ability to properly plan and execute on retail stores ranging from high-end specialty boutiques to big box department stores.
In the same way you work to make the shopping experience enjoyable for your customers, we work hard to make retail contracting and construction simple for you.