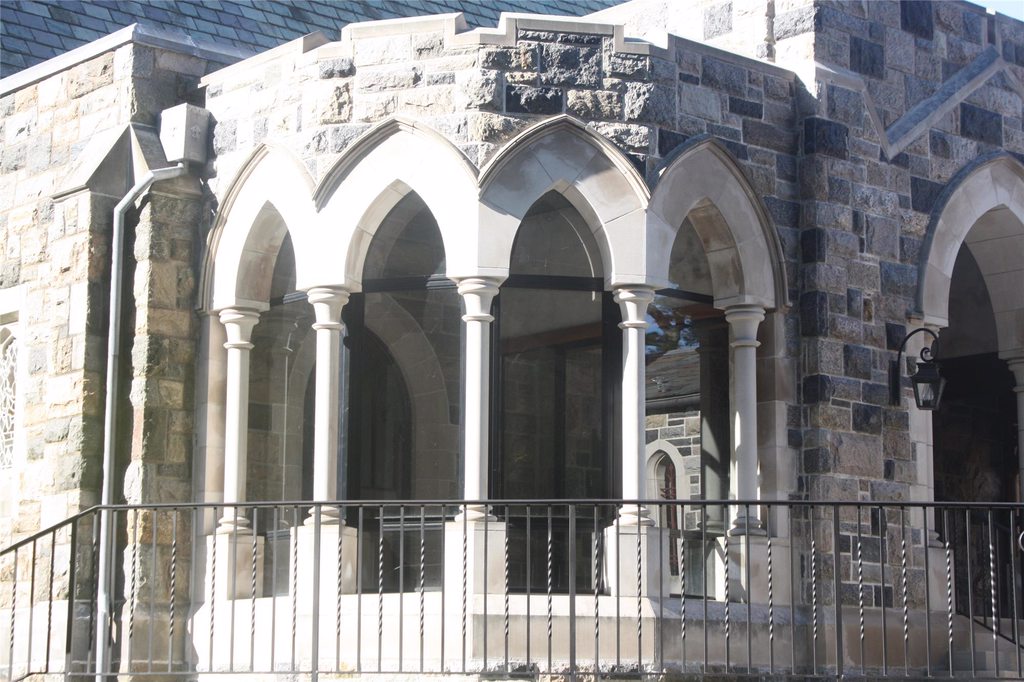 Houses of Worship Construction
You can put your faith in Cook & Krupa to renovate, remodel, build, or add on to your house of worship. These churches, temples, synagogues, and other sacred structures are the centers of communities, and we're committed to working with religious leaders and congregational building committees to construct your next quality building.
We handle each job with the highest level of respect for your beliefs, building, and budget so that your local faith-based community can continue flourishing in their home away from home.