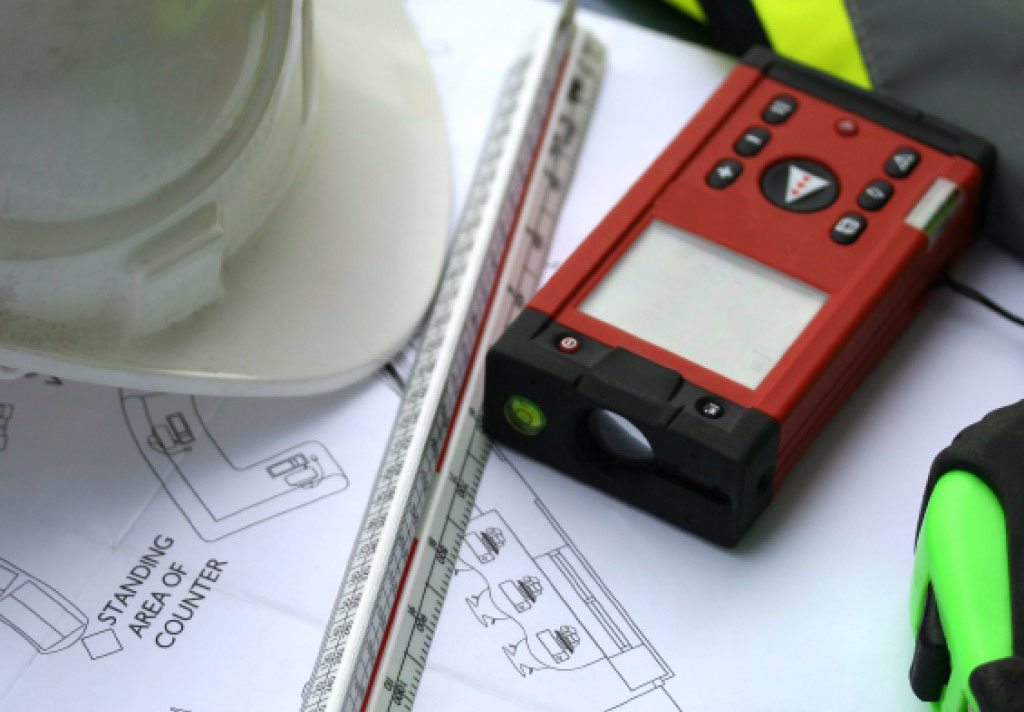 Value Engineering
The U.S. General Services Administration defines value engineering as "an organized effort directed at analyzing designed building features, systems, equipment, and material selections for the purpose of achieving essential functions at the lowest life cycle cost consistent with required performance, quality, reliability, and safety."
At Cook & Krupa, we put that definition into practice on every commercial construction job we take on. That means we never cut corners or take the easy way out. And our experience working in tandem with the New York's best design firms and architects gives you confidence that your project will be analyzed from all angles to ensure you get maximum value.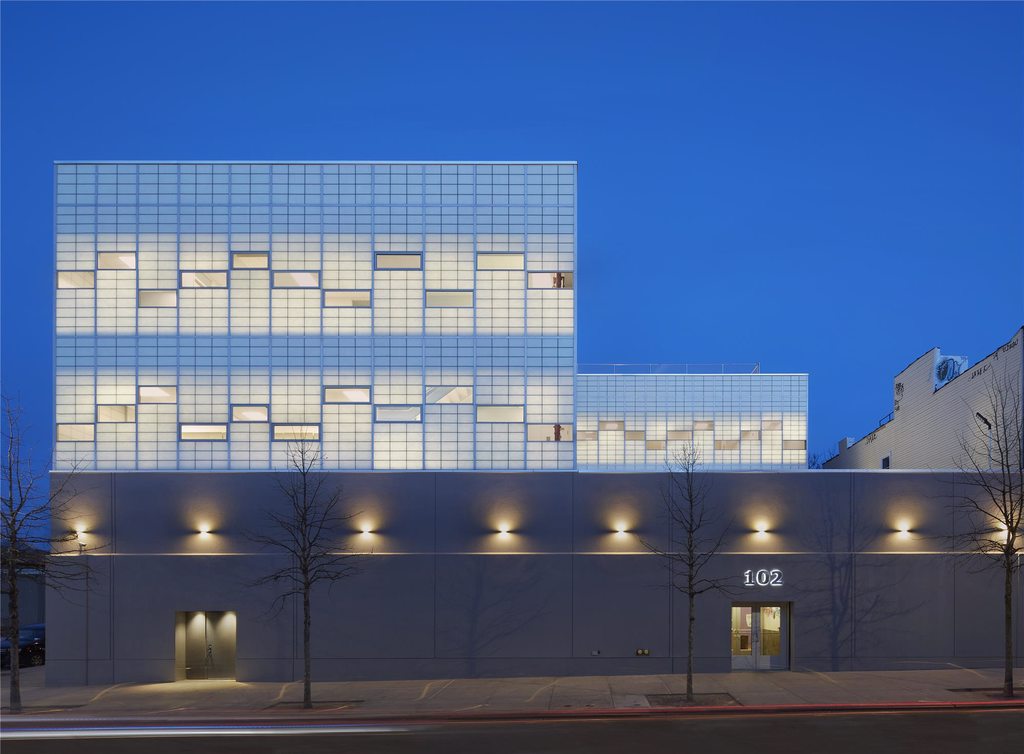 Top-Down Management
Whether we're acting as a general contractor or concepting a steel building design, our top-down approach to management ensures our full involvement in every project. We know how important your building is to you, so you'll never see us pass any aspect of our commercial construction projects on to middle management. Our clients select Cook & Krupa for their projects because of our leadership's decades of experience—and that experience is what they receive.
The Importance of Cost Containment in Commercial Construction
Commercial construction companies have long fought the myth that providing quality work at reasonable rates was not a possibility. But for more than 50 years, Cook & Krupa has been committed to striking that delicate balance between cost containment and a high standard of quality. One of the reasons we're able to check both boxes is because we prioritize efficiency and take the time to resolve potentially costly problems before they happen.
Our industrial construction knowledge enables us to make strategic suggestions to project architects, including the use of alternative materials and equipment that keep costs down. And because we hold such a strong reputation within the commercial construction industry, we're able to source the best pricing from the best local material suppliers, subcontractors, and vendors.